Welcome to Tuscaloosa
City of Tuscaloosa
An interactive wall at the Technical Innovation and Discovery Center in Tuscaloosa, Alabama showcases all this historic southern city has to offer.
Overview
Featuring an array of high-end touch screens, the interactive wall engages visitors in civic discussion and makes important resources easily accessible. It features Tuscaloosa as a rapidly changing city, honors its 200-year history, and showcases civic resources like the public library and well-known tourist destinations like the University of Alabama.
Partners
Technical Innovations, Zenith Systems
Services
Media Design, Media & Software Development
The Details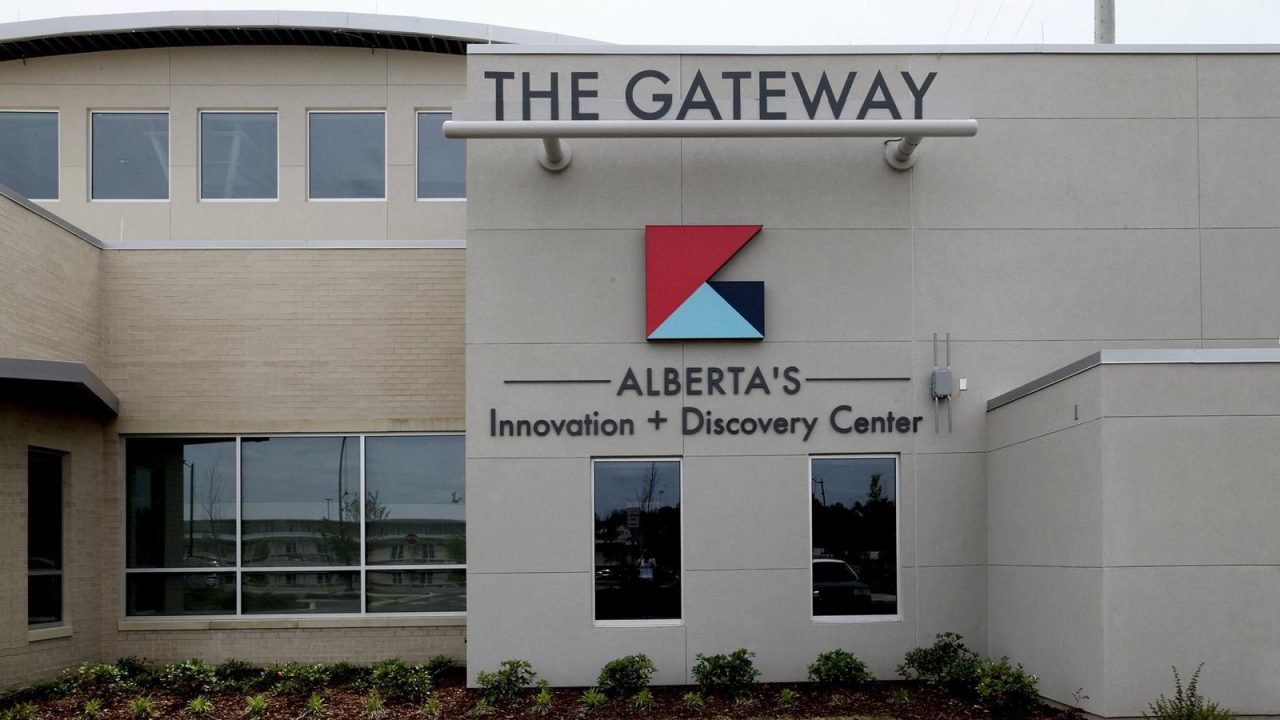 Local Projects developed a concept, design, CMS and custom front-end software application that results in a unique interactive multitouch wall experience for the City of Tuscaloosa. The wall's design is inspired by the logo and colors of The Gateway, where the interactive wall is located. Incorporating the logo's themes, it features triangle-shaped content pieces that float through a 3D spatial field. The wall is a centerpiece and attraction that encourages students, community members, and tourists to visit.