Harvard Smith Campus Center Digital Signage
Harvard University
How can digital signage connect a campus as it reorients itself around a new student center?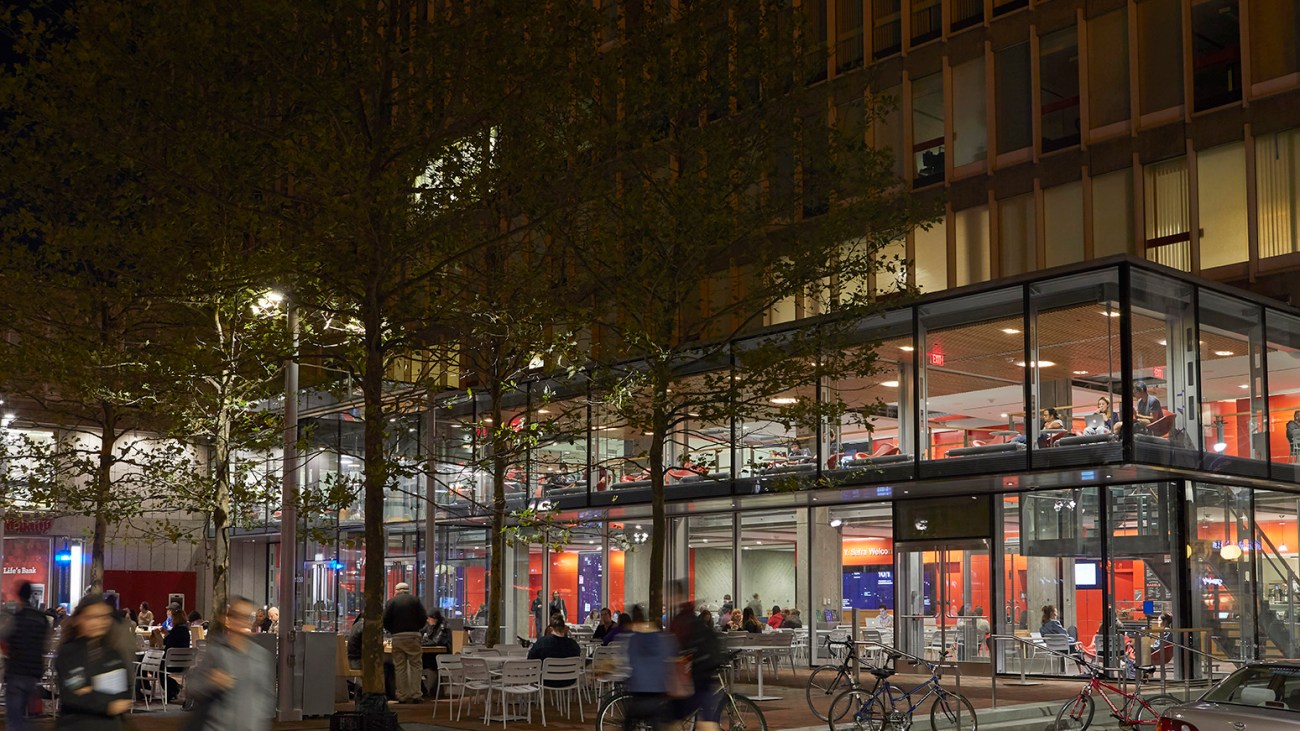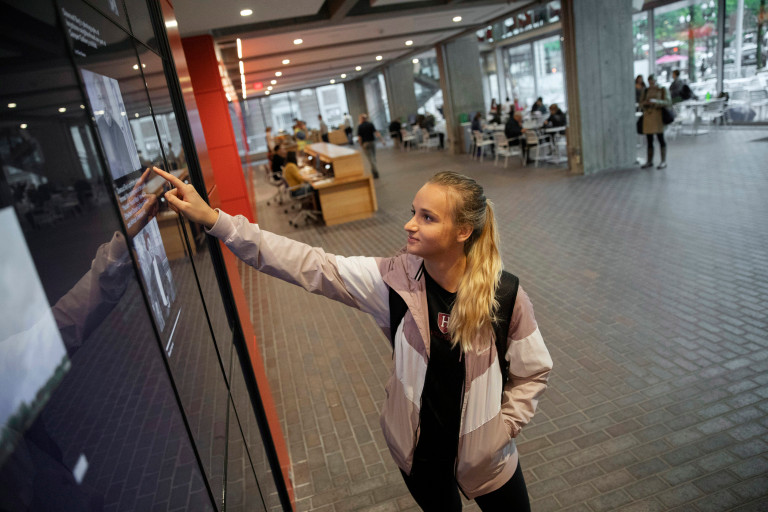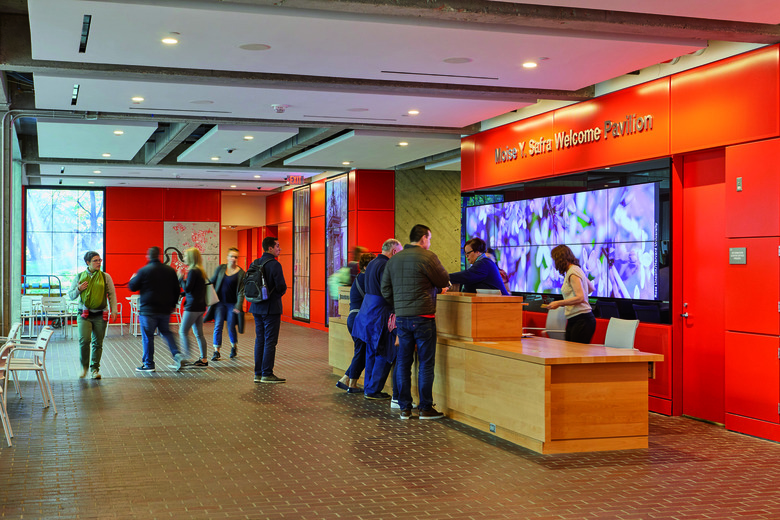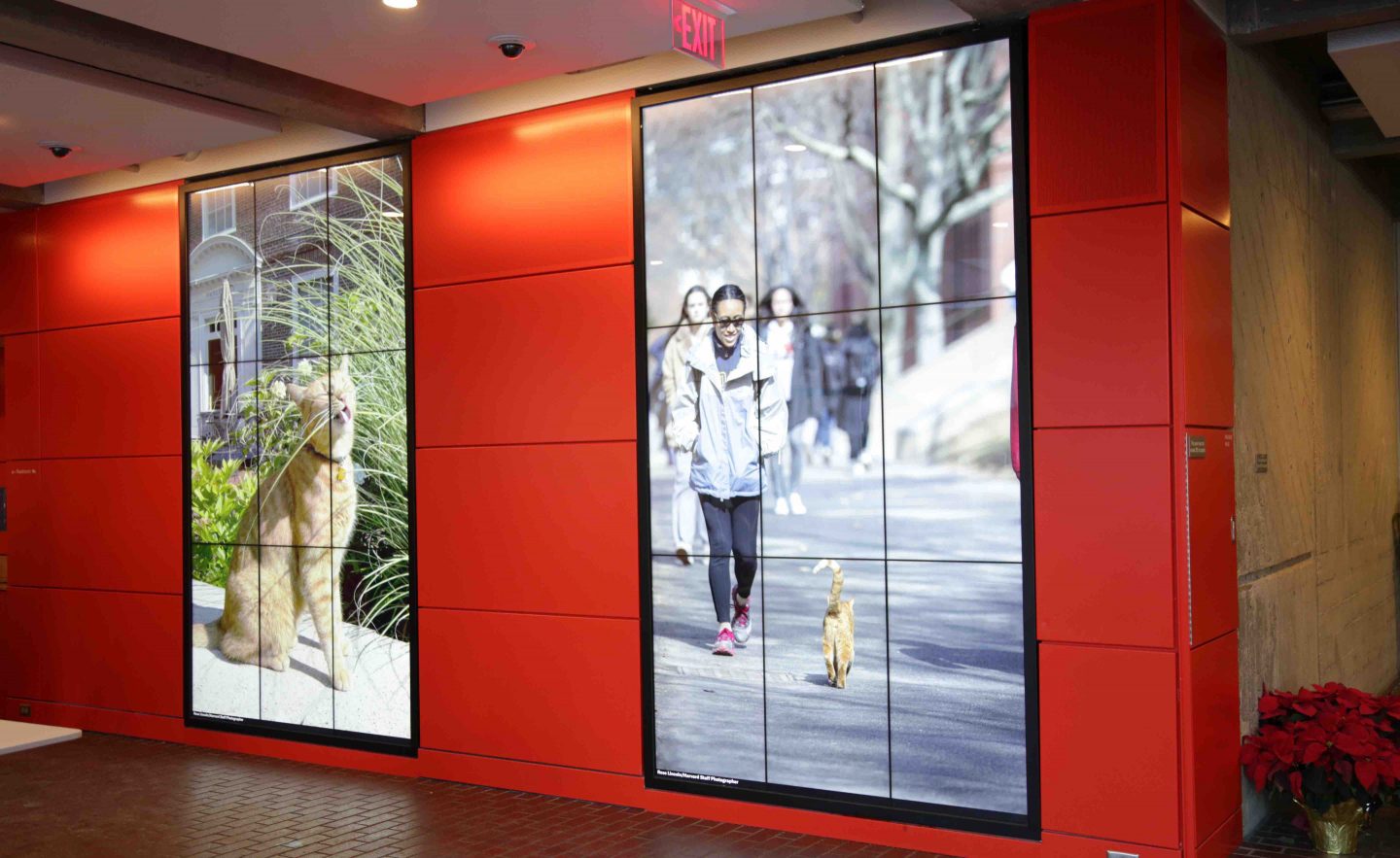 Overview
The new Smith Campus Center at Harvard University boasts a strategic location that centralizes the campus, creating spaces that draw students and other university citizens together and providing new opportunities for developing friendships, collaborations, and peer-to-peer intellectual discourse. As part of the vision for this new center, Local Projects was engaged to create a series of digital displays called the Welcome Wall. Three touchscreens offer a variety of content that showcases cultural events and activities available to the public and students. Visitors can move various content modules across the screen to accommodate multiple visitors interacting with each display.
Services
Media Design, Content Development, Media & Software Production
"The center is an anchor for Harvard's campus, and now a crossroads for the entire community. "
The Harvard Gazette
The Details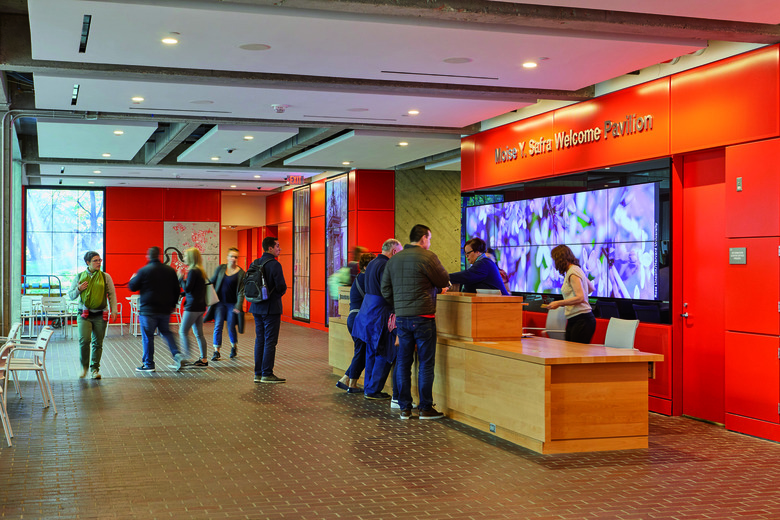 Three large touchscreens in the lobby accommodate visitors of all sizes. Each touchscreen can support multiple users in order to better serve the heavily-trafficked entrance to Smith Campus Center.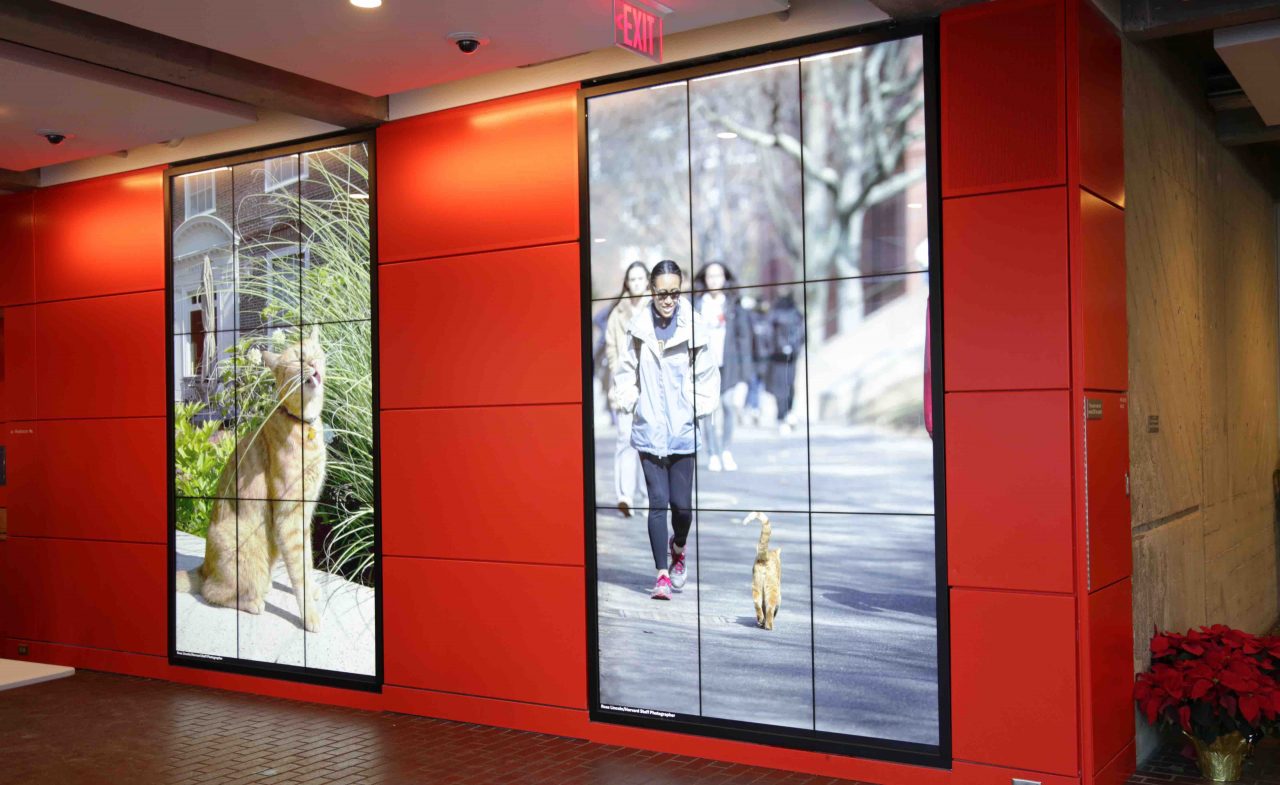 Takeover moments use editorial-style photography of life on Harvard's diverse campus to attract users, and set the tone for the new campus center.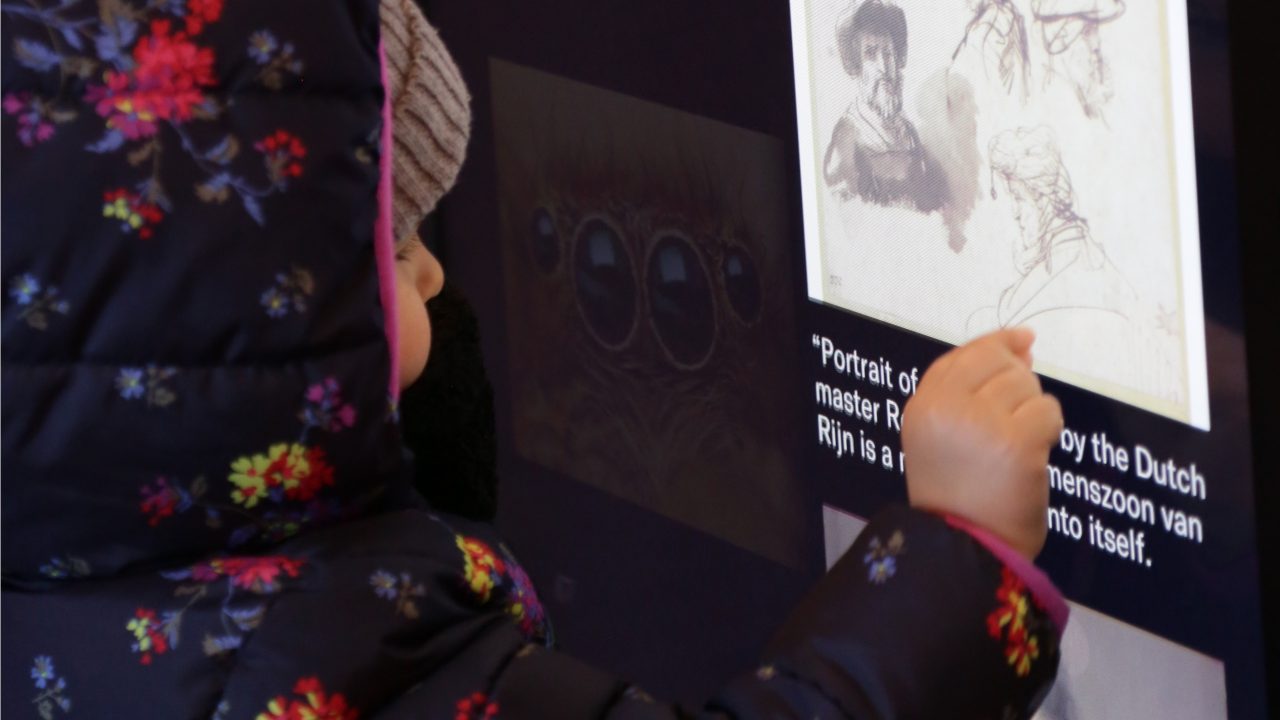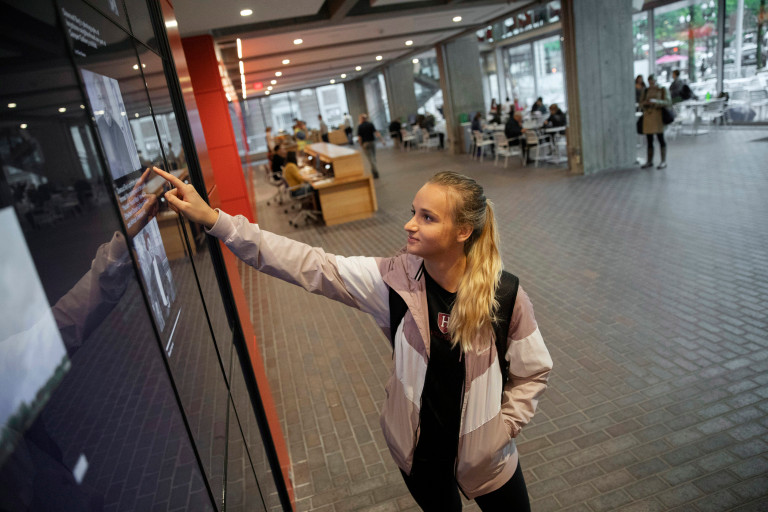 Visitors can browse a deep archive of content, including Harvard Gazette articles, stories of famous alumni, as well as events and exhibitions happening around campus.