The Legacy Museum
Equal Justice Initiative
Confronting a challenging history of racial injustice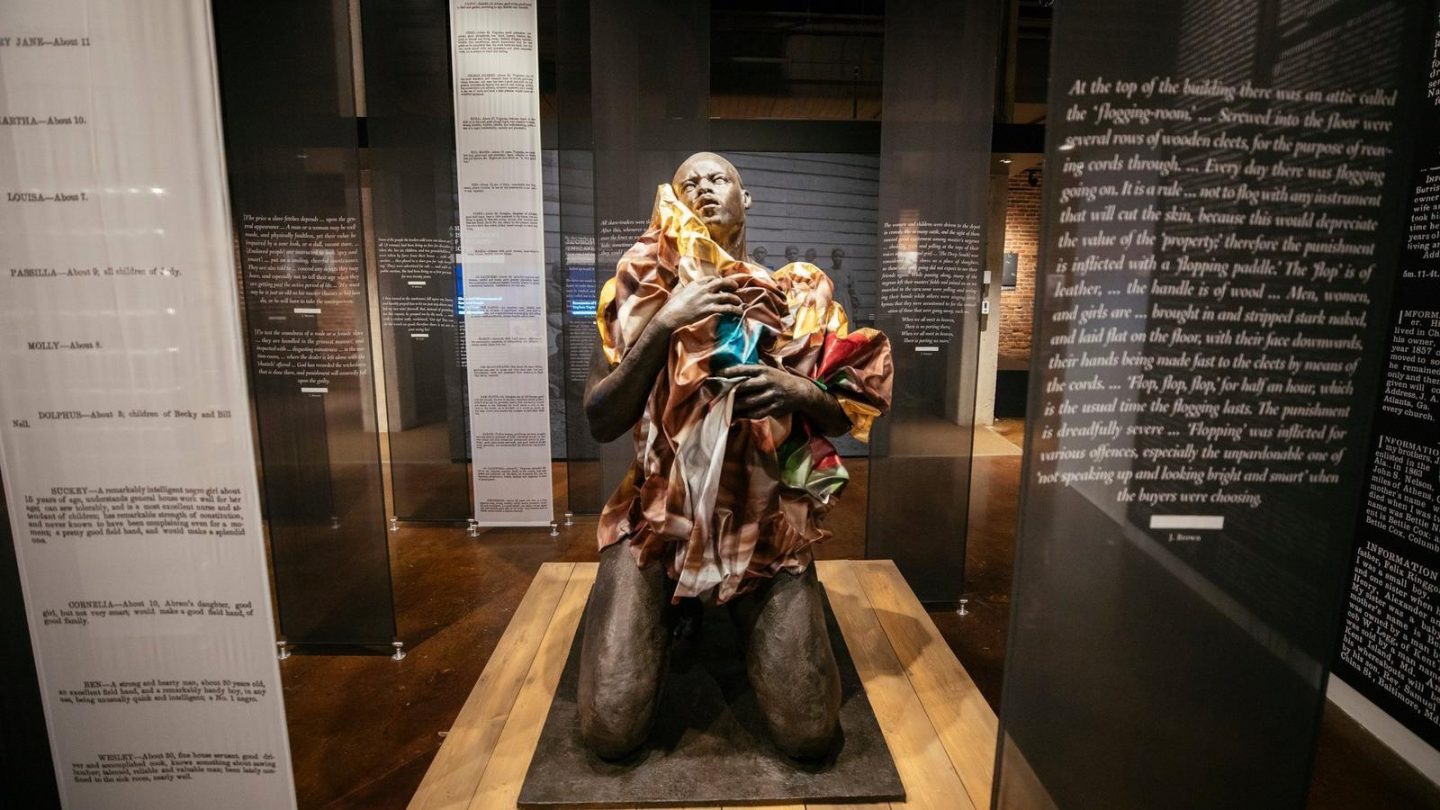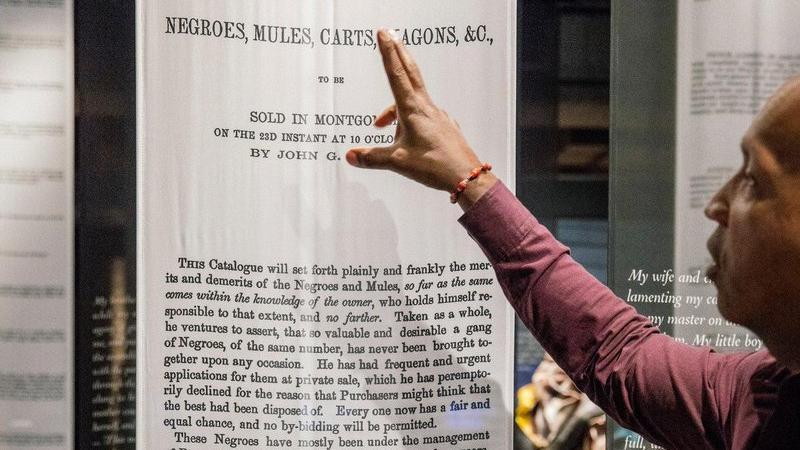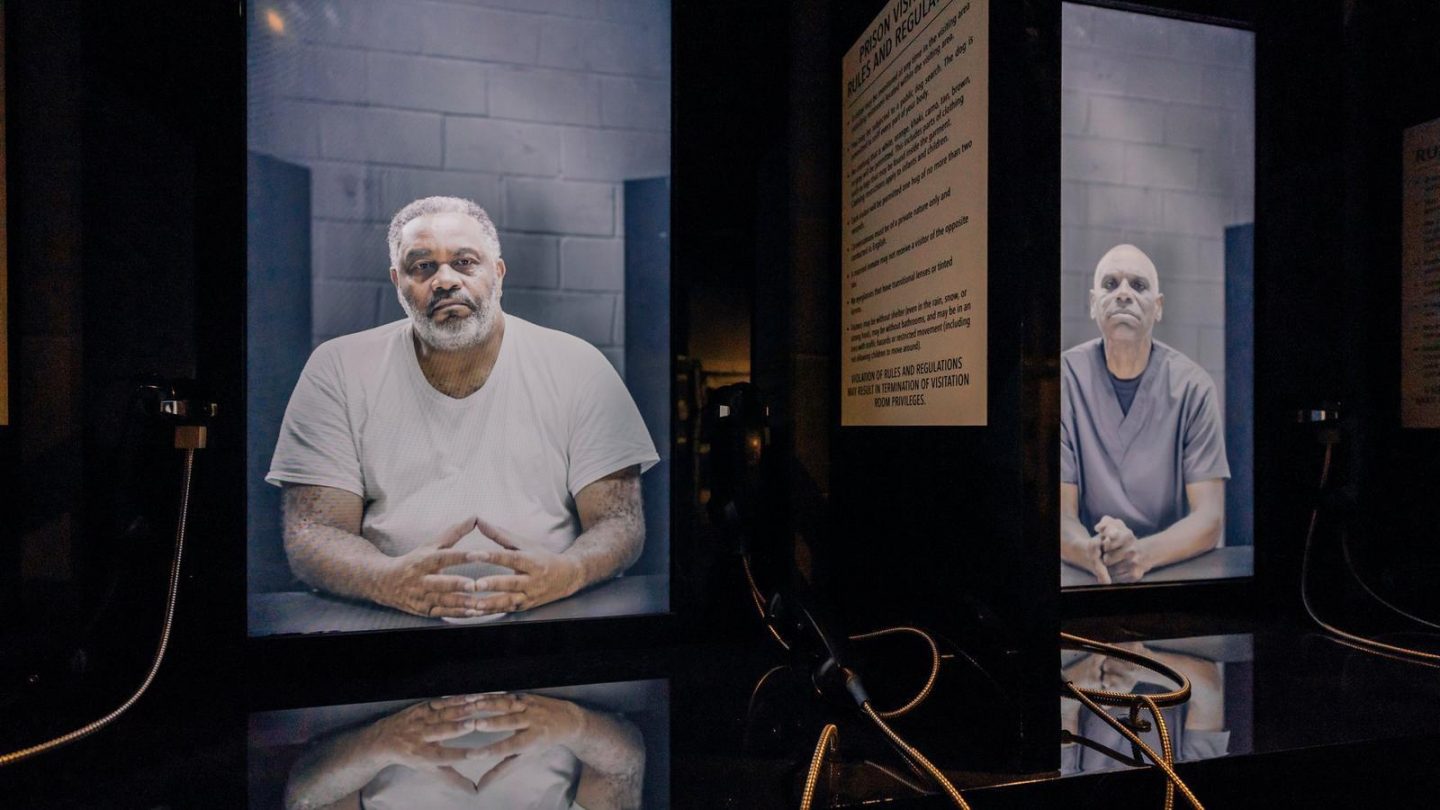 Overview
The Equal Justice Initiative, a non-profit organization led by civil rights attorney Bryan Stevenson, is committed to ending mass incarceration and excessive punishment in the United States, to challenging racial and economic injustice, and to protecting basic human rights for the most vulnerable people in American society. We worked with EJI to create a museum to help the nation recover from injustice through truth and reconciliation.
Services
Master Planning, Exhibit Design, Media Design
"No one can recover from injustice and oppression without truth and reconciliation."
-Bryan Stevenson, Founder of EJI
The Details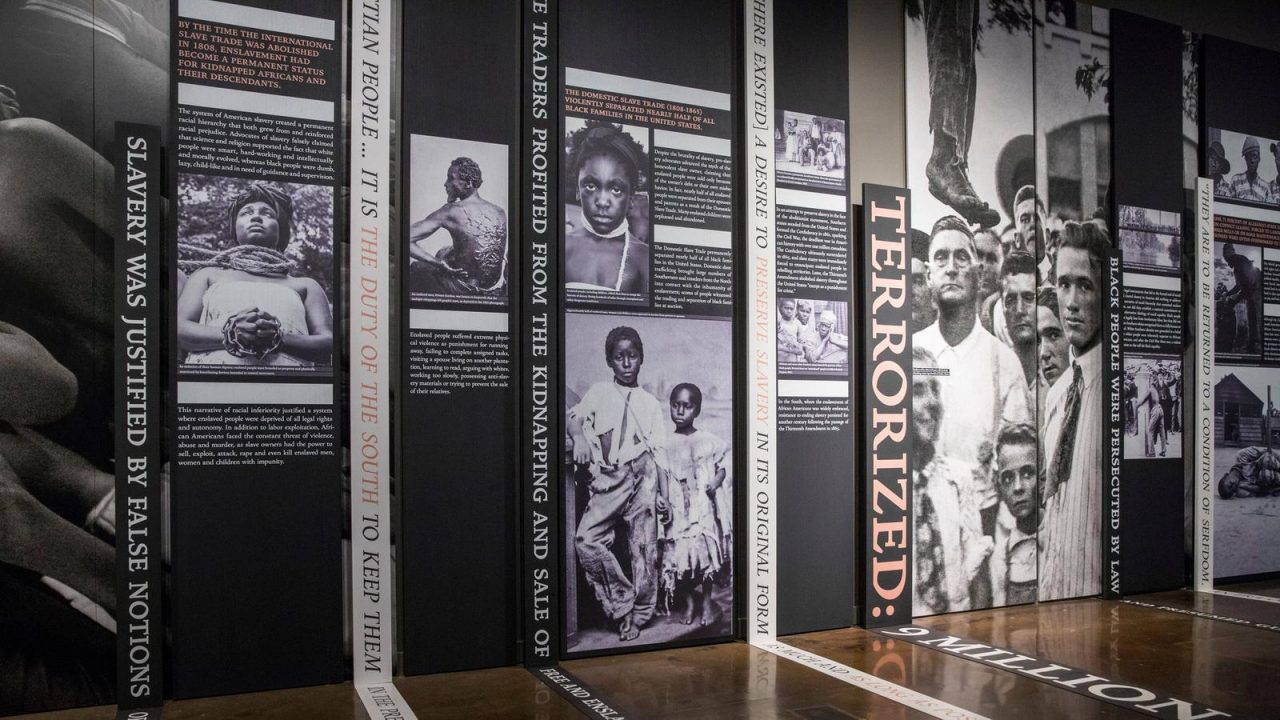 Tracing the narrative of racial difference
The Equal Justice Initiative museum offers a focused perspective on the narrative of racial difference at the root of oppression towards African Americans through our history, from slavery through lynching and white terror, Jim Crow, and today's mass incarceration epidemic.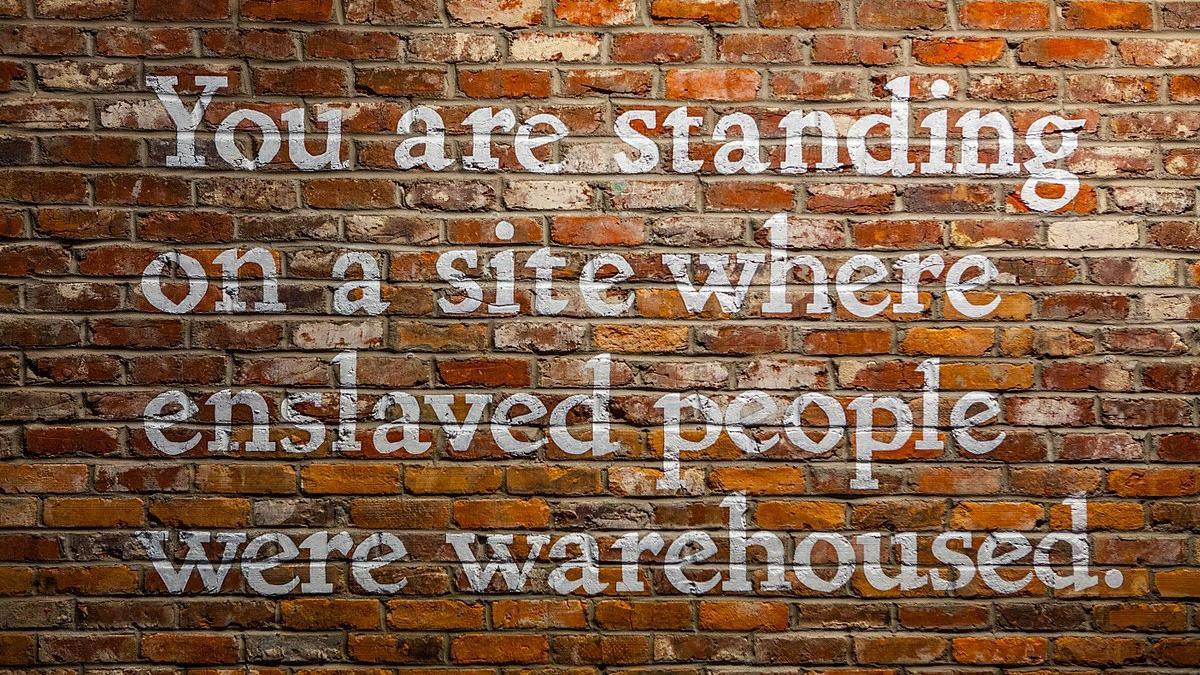 Built on a site of a former slave warehouse
Retaining the site's unique architecture and recognizing its heritage as a former slave warehouse, we drew on EJI's historical reports documenting racial oppression and Local Projects experience working with the 9/11 Memorial Museum, Storycorps, and others. Together, we created a museum that balances moments of immersive storytelling, personal reflection, and community discussion.