LP hosting free workshops on COVID-future adaptability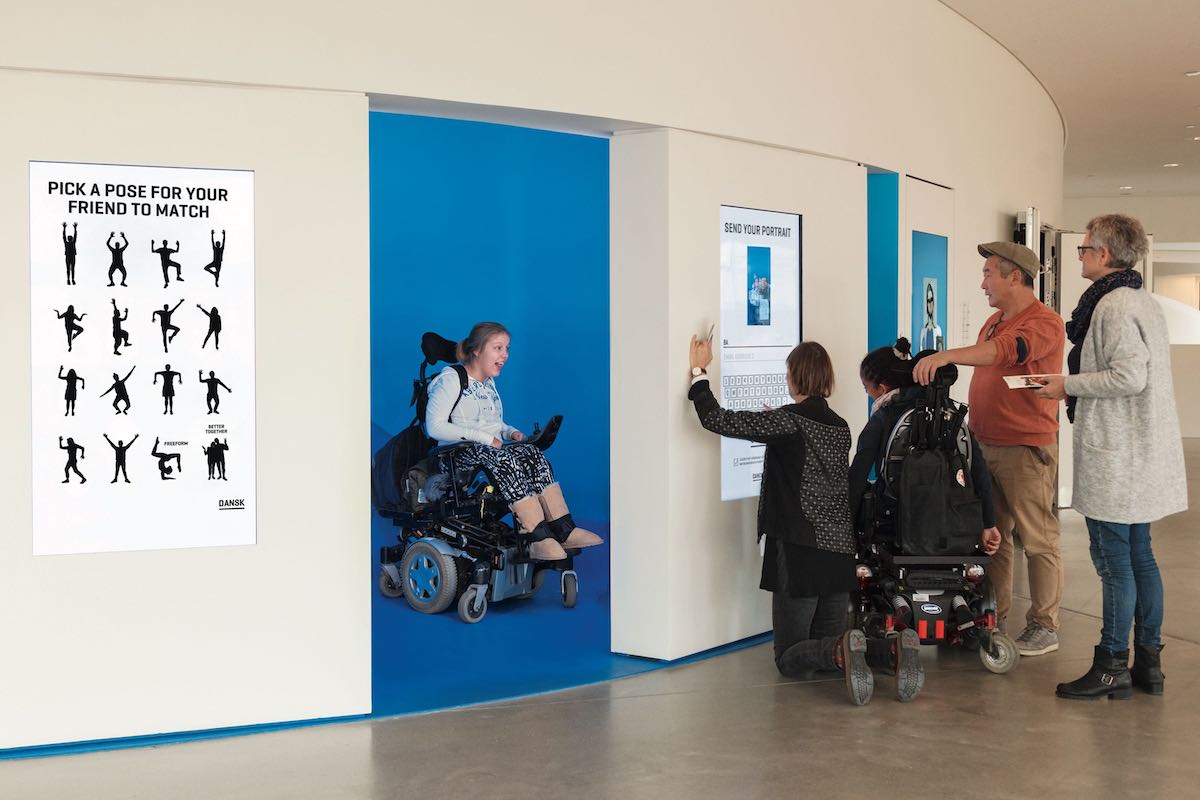 We are hosting a series of free workshops for organizations facing the challenge of adapting to a COVID-future reality.
Within the workshop, we will help sharpen the purpose of your organization to guide potential solutions. We will share a range of tactics and technologies our designers, clients, and colleagues are exploring.
In advance, we will ask you to submit challenges your organization is facing and possible solutions. Together, we will brainstorm towards a brighter future for us all.
Email us at info@localprojects.com to get started.