The March
TIME Studios / The Estate of Martin Luther King Jr.
How do you create a virtual reality experience to represent one of the country's most powerful moments?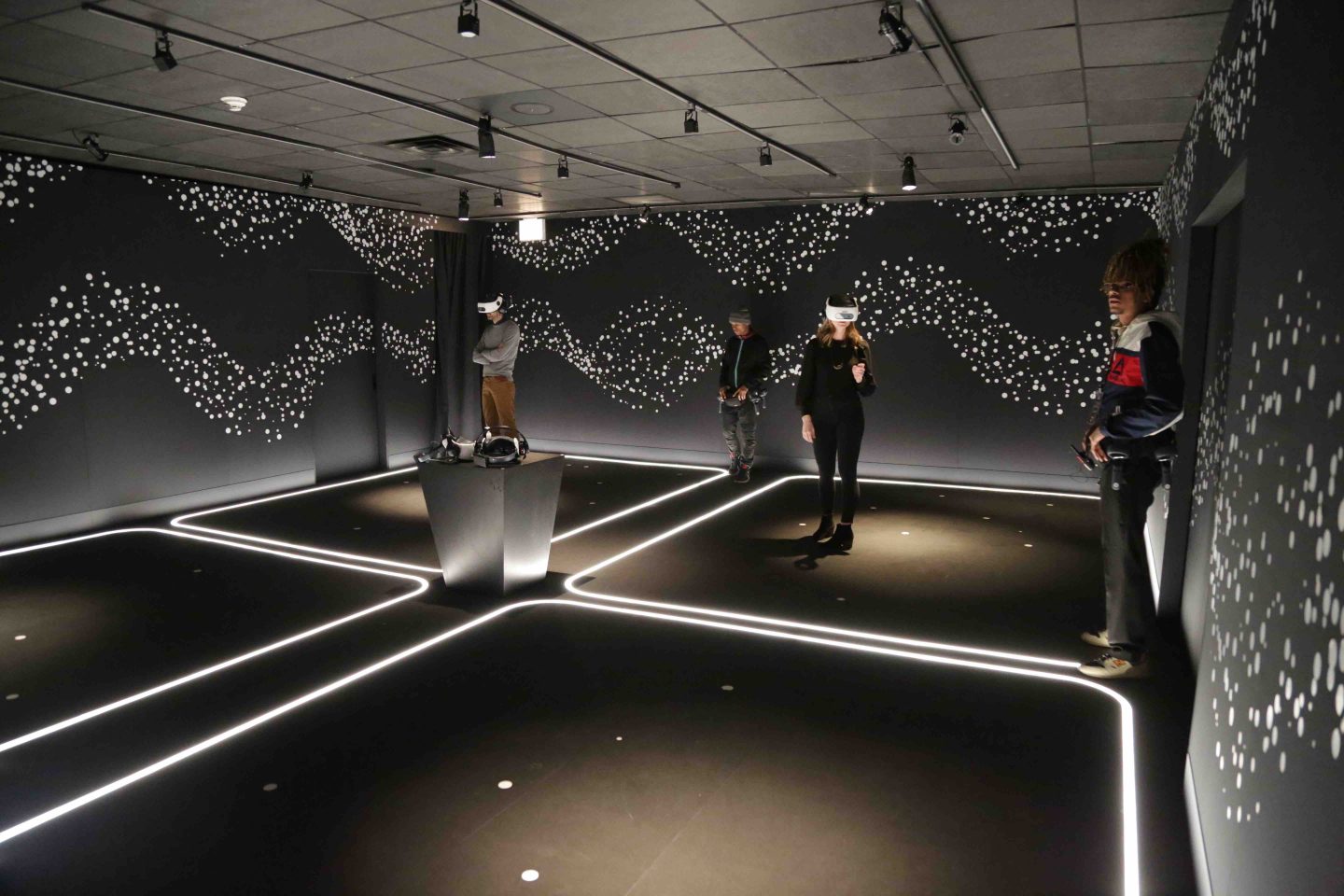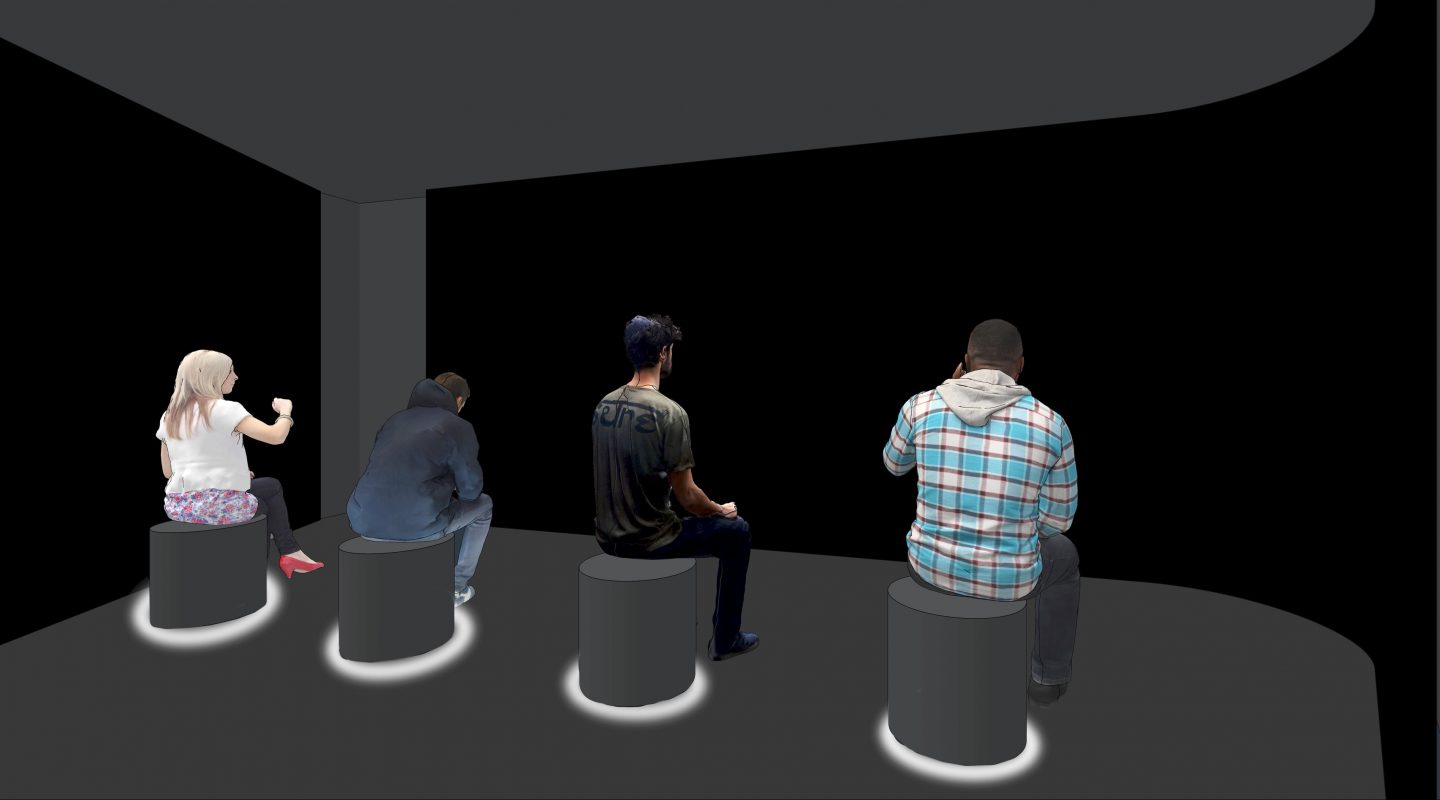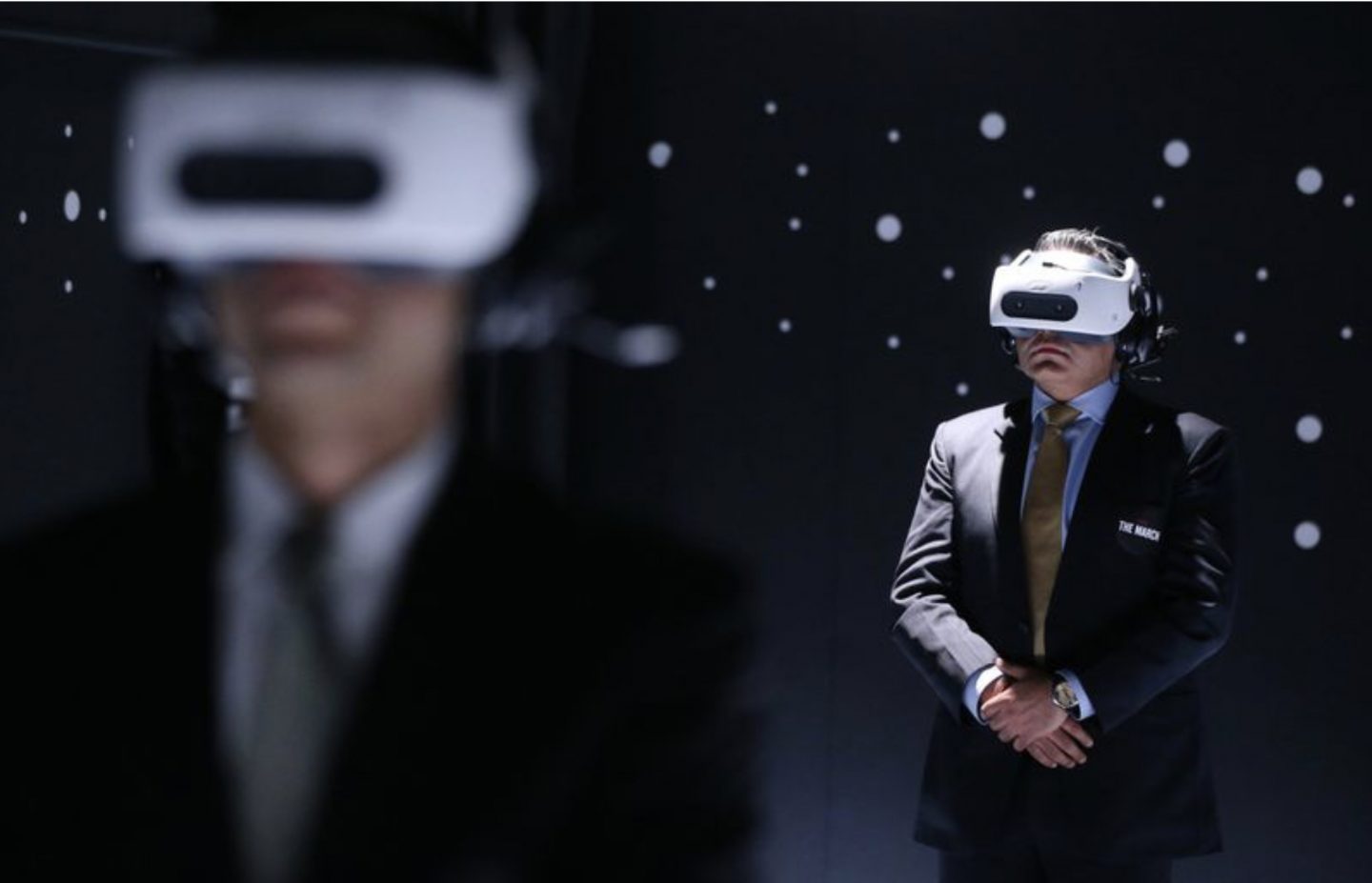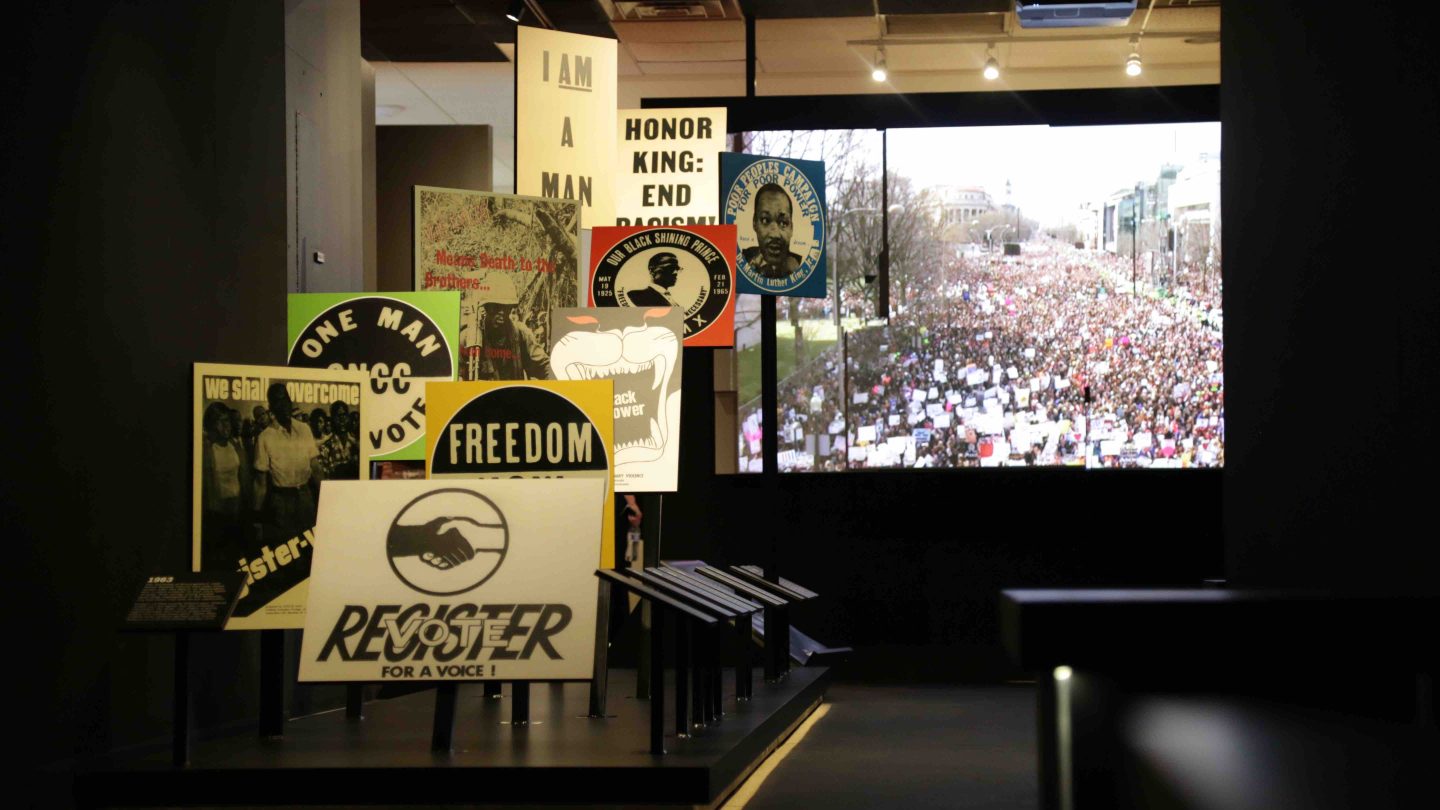 Overview
Local Projects collaborated with our partners at TIME Studios to create a groundbreaking virtual reality experience and exhibit that invites visitors to experience Dr. Martin Luther King Jr.'s "I Have a Dream" speech. Our team developed a sequence to provide visitors with the right historical context for their immersion, to give them a way to decompress following their experience, and to pull them towards further action and activism.
Partners
TIME Studios, V.A.L.I.S. studio, RYOT, Digital Domain, JuVee Productions, CAA
Services
Exhibit Design, Visitor Experience Design
"The most life-like and realistic human performance in virtual reality ever"
Chicago Sun Times
The Details
The March weaves through a series of modular zones that can be reconfigured to fit a different museum exhibit spaces. The minimal, darkened environments sequenced before and after the VR area give visitors context and cleanse their sensory palette to make their hyperreal immersive VR experience less jarring and more impactful.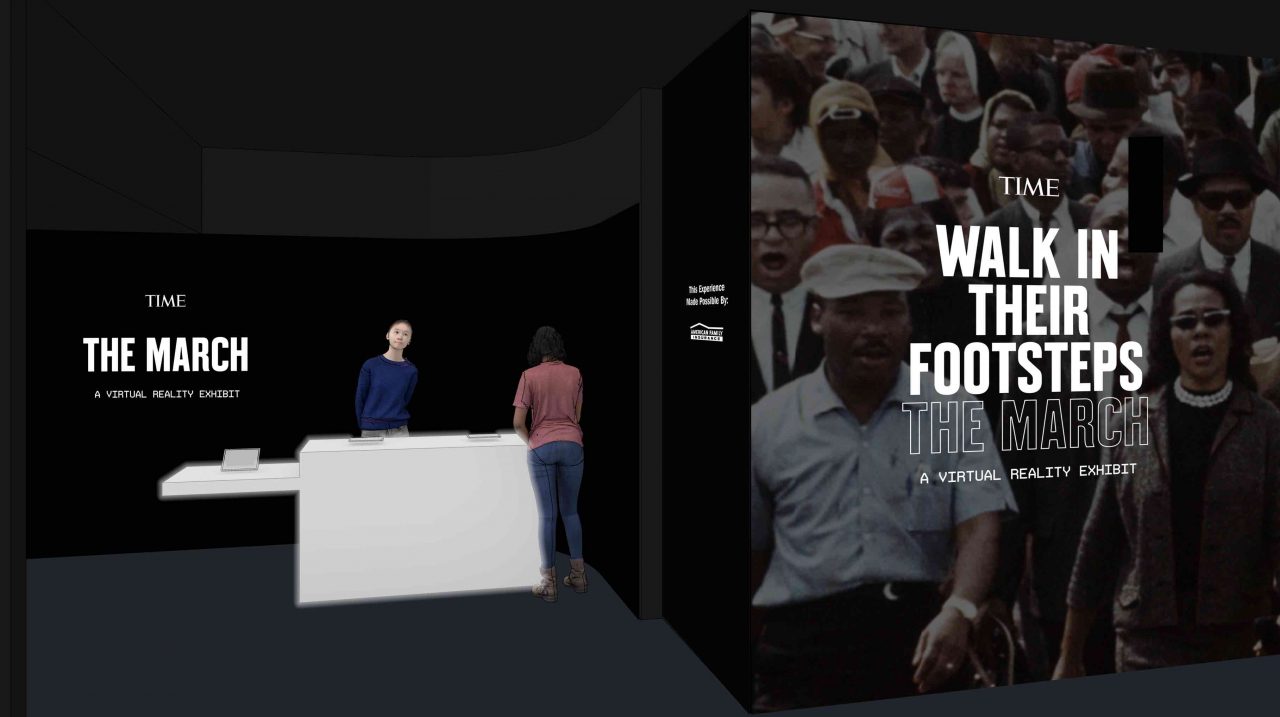 The exhibit design approach is contemporary and minimal. The design intent is to create a dark, monochromatic environment that recedes — allowing specific typographic elements to shine through.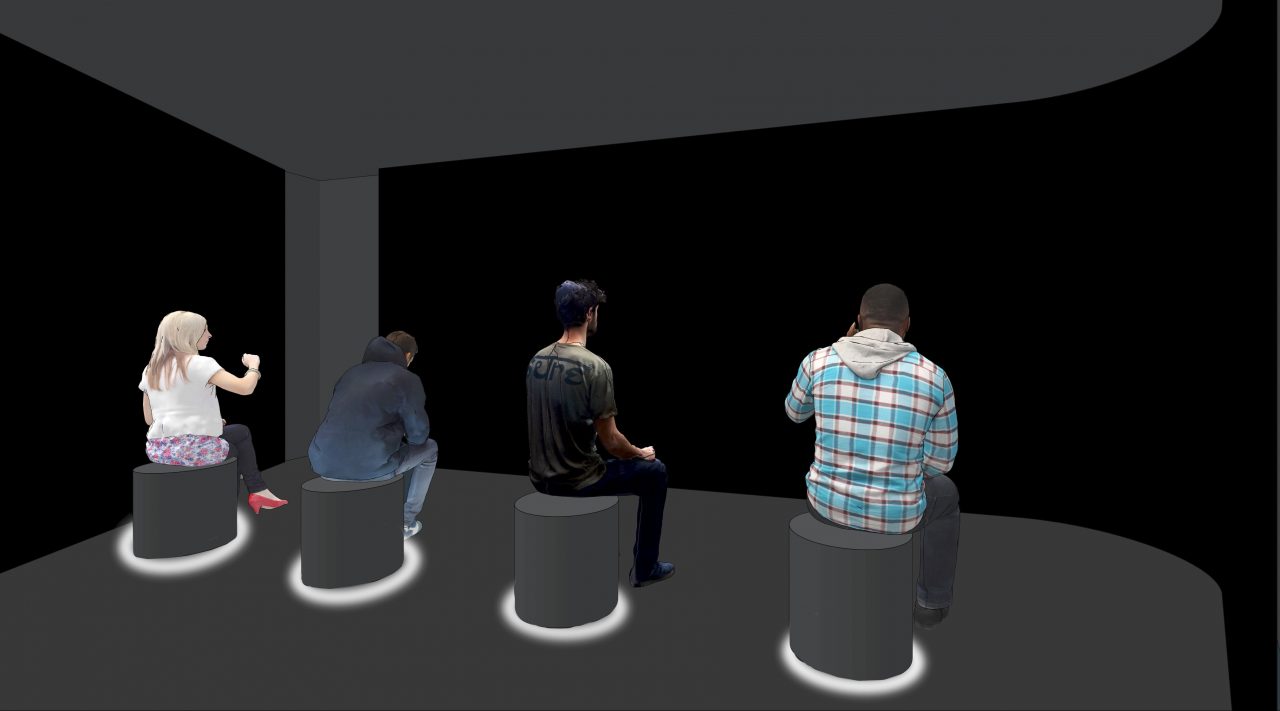 The experience begins inside a darkened sound bath. An introductory audio program provides context through rich narration by Executive Producer Viola Davis and participants of the March on Washington, detailing the struggles of being a civil rights activist in 1963.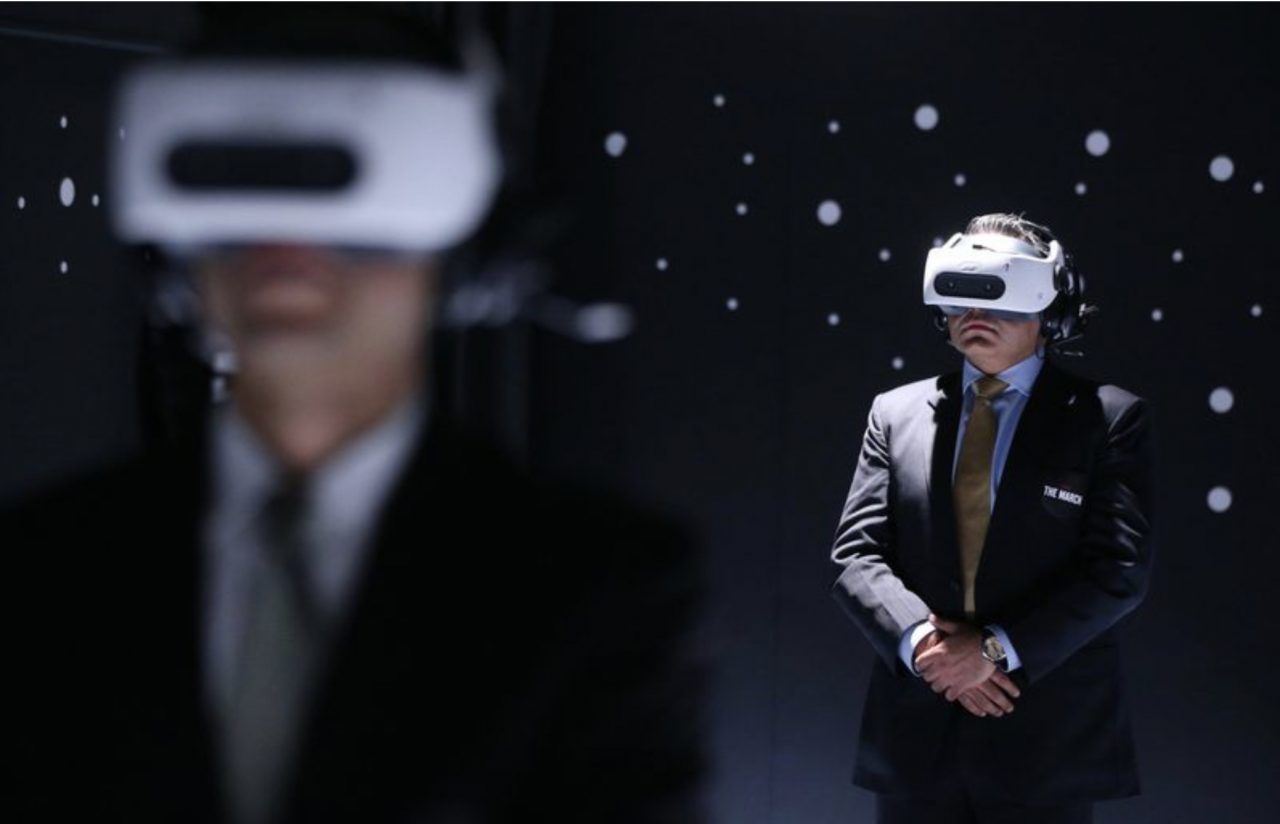 Visitors proceed into the VR volume where docents direct them to their own unique areas to begin their experience, becoming one of the crowd of 200,000 marchers and witnessing Dr. King Jr.'s historic speech as one of the crowd.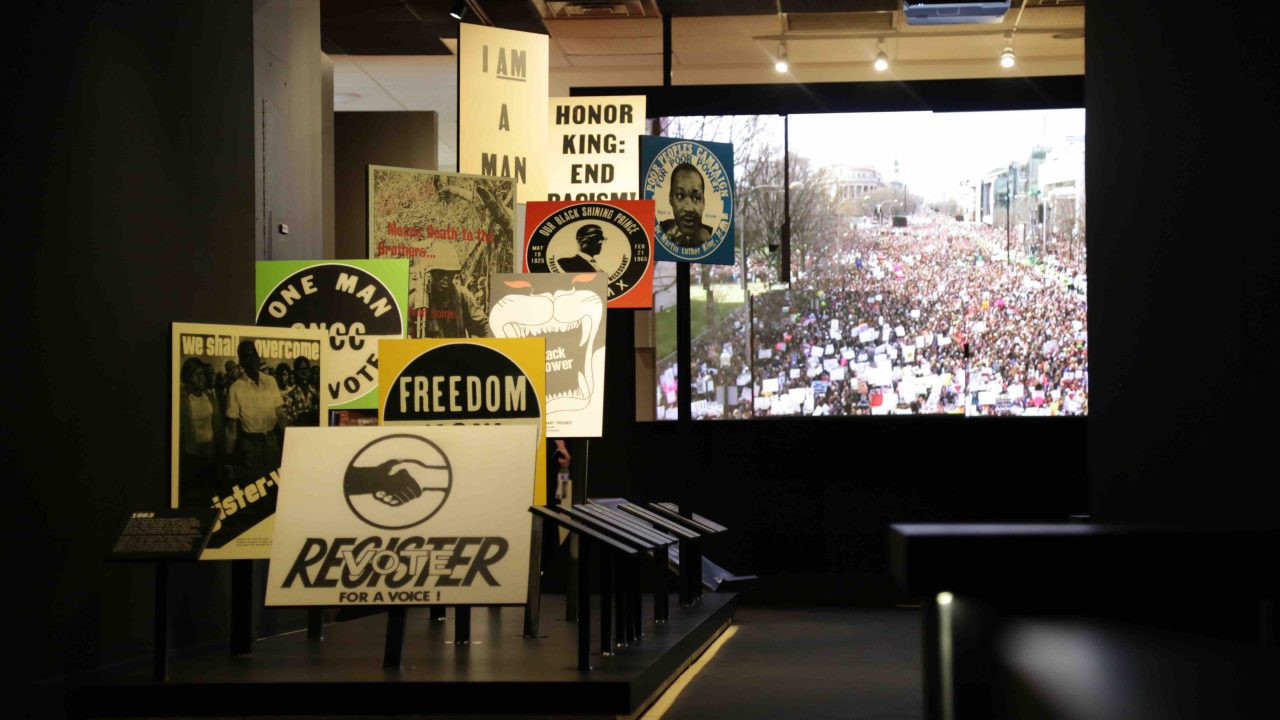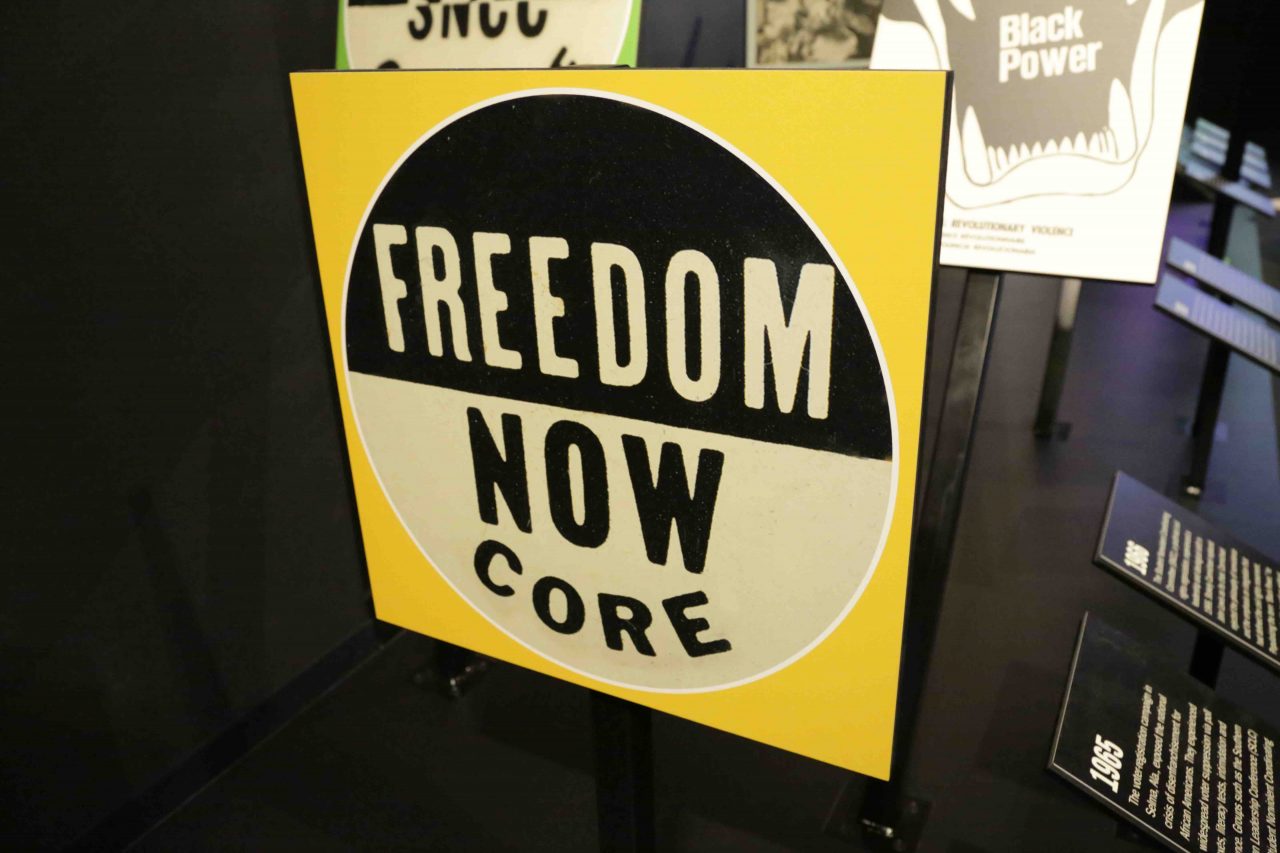 After the VR experience, visitors have the opportunity to sit, watch historical footage of the event, and decompress before exiting. In the final moments of the experience, visitors see a selection of posters and imagery from the civil rights movement meant to inspire action.
"The March provides an educational and historically accurate experience through the use of the most ambitious and complex VR techniques to date, while also introducing the next generation of creators to immersive technology."
Chicago Sun Times